Blind Repairs
Jim's Blind Repairs can fix it!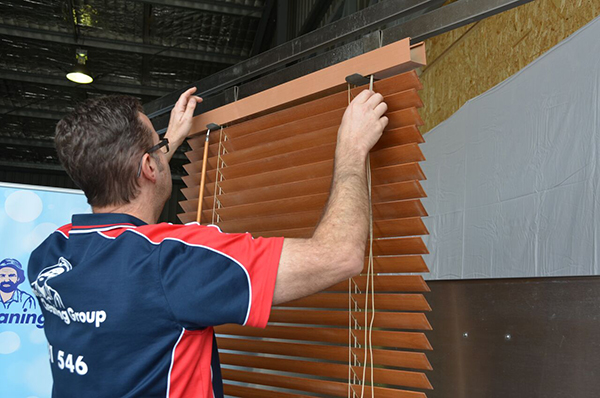 Blinds serve to provide you with comfort and protection from outdoor light, but only when they're working fine. If they're broken, you might want to get them fixed immediately to avoid unwelcome glare in the home, especially when you're watching TV or sleeping. However, the prospect of repairing them yourself can be stressful.

This is where Jim's Blind Repairs come in. Rather than subjecting yourself to a distressing world of do-it-yourself tutorials, headaches and heartaches, contact us for professional blind repairs service that accommodates your busy schedule.

We have fully trained blind repair specialists who offer expert service to fix your window coverings and more. We understand the value of your blinds to your home or business. Whatever your needs, call Jim's, the name you can trust!
Our Services
• Blind Repairs
We offer a handy 'come to you' blind repairs service. Jim's Blinds & Repairs can repair any type and make of blind – be it horizontal or vertical - including vertical blind repairs and venetian blind repairs.
• Commercial & Domestic Blind Cleaning
We can clean & maintain your blinds, keeping them in good condition whilst protecting your investment.
• Blind Sales
Searching for a new blind? Fret not. At Jim's, we don't only clean and repair blinds, we also supply new blinds.
We can supply, repair and clean
At Jim's we are confident and know we can supply, repair and clean material and fabric blinds, casual romans, holland blinds, honeycomb & pleated blinds, vertical blinds, vertical sunscreens, plantation shutters, metal blinds, plastic blinds, venetica blinds, aluminium blinds, timber & wooden blinds, micro & slimline blinds, dual roller screens, roller screens, celular blinds and sheerview blinds.
Why choose Jim's?

• Established & Experienced
For decades, Jim's Cleaning has maintained its position as Australia's leading home and commercial provider. We save our clients' time and energy by applying an unmatched standard of quality to each assignment.
• Expert Service
Our trained professionals have seen and done it all when it comes to blind repairs, so you can rest assured that your blinds will return to you in mint condition.
• Flexible Scheduling
What's convenient for you is important to us. We are more than happy to schedule your blind repairs in the evening or on weekends so that we don't disrupt your daily operations.
• One-Stop, Comprehensive Service
If you're in need of new blinds, installation, or blind cleaning services, contact us so for a full-service appointment.
Find Blind Repair Services in Your Area
Blind Cleaning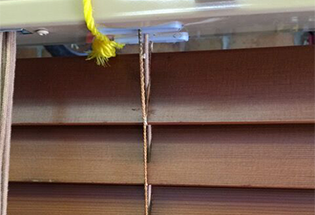 Professional Blind Cleaning Services to keep your blinds looking great!
We use our own professional equipment and almost all of our cleaning agents are made from natural and biodegradable ingredients to care for your family & home.
New Blinds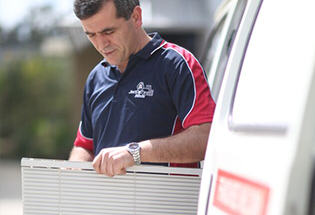 Looking at getting new blinds? Jim's Blinds can help you decide what is best suited to your home or office and provide and fit your blinds for you!
Call Jim's today to get your blinds repaired!
Free Quote