Mobile Car Detailing
Mobile car detailing is the way of the future for savvy car owners everywhere. The ultimate in convenience and professionalism, once you've had your vehicle cleaned by Jim's Mobile Car Detailing, you will never go back! Personalised, professional and coming in at the same cost as our non-mobile competitors – Mobile Car Detailing is the way of the future.
Jim's Mobile Car Cleaning services
Jim's Car Cleaning's mobile Car Cleaning and Car Detailing Services have revolutionised car detailing in Australia forever. So much more than hired hands, our professional detailers are career professionals – trained, insured and skilled to handle any vehicle with precision and care.
When you choose Jim's to Detail Car Wash your vehicle, you will be looked after by one of our genuine local business owners who will personally oversee the cleaning and detailing of your car, and personally guarantee you'll be satisfied with the results.
From the family van to the sports car, the compact city commuter to the corporate vehicle, busses, collectors vehicles, high-end vehicles, vintage cars, motorbikes and boats; Jim's Mobile Car Cleaning Services come direct to you with a full suite of commercial equipment to provide high-end treatment for your vehicle.
Detail car wash
Our detail car wash is so much more than just the traditional "inside and out". Our detail car wash incorporates a range of specialist treatments including:
For the Exterior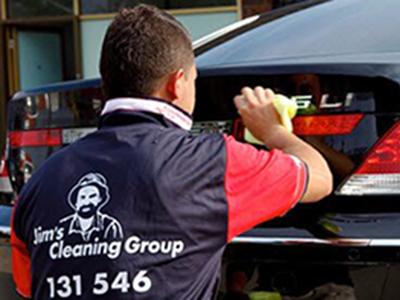 Premium Car Wash from $60
Paint protectant
Wax and polish
Cut and polish away minor scratches and dents
Windows and glass
Tyre shine
Trims
For the Interior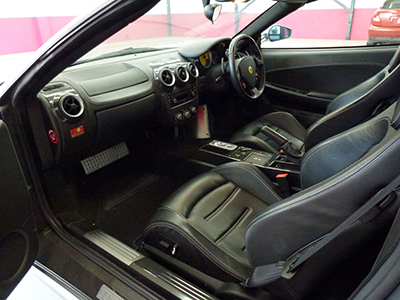 Interior Car Detailing from $140
Leather, Dash and Vinyl treatments
Mats and boot cleaning
Windows and glass
Pressure clean the door jamb
Steam and shampoo upholstery, carpets and mats
Specialist cleaning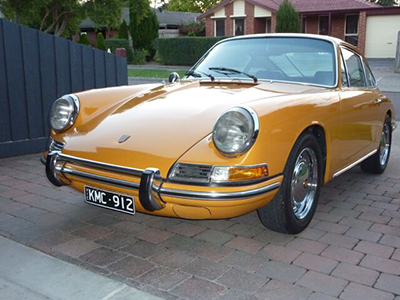 Specialist Detailing Services
Engine bay clean and degreasing services
Headlight restoration
Paint corrections
Decal/sticker removals
Choose from our existing
mobile car detailing packages
or create your own! If you have something in mind, speak with us about your aspirations and let us build you a car detailing package which will uniquely suit your vehicle's requirements and your budget limitations.
100% Customer satisfaction guaranteed
As genuine professionals and proud members of the famous Jim's Group of companies, we stand by the quality of our car cleaning services by delivering an unconditional guarantee to each and every client, for each and every clean and detailing job we do.
You won't find any other mobile service who will stand by their workmanship in such a way! Choose Jim's Car Cleaning with confidence. We take the time to do the job exceptionally well, and fuss over all the finest details, to show you best-practice mobile car detailing for those who love their cars as much as we do.
Our car cleaning services are the best around – we guarantee it!
Mobile car detailing prices
Jim's Mobile Car Detailing will quote for any small, large or complex mobile car detailing project. From one private vehicle to a couple of family cars, to a full fleet of commercial vehicles, we quote our mobile car detailing prices specifically for the job at hand – which means you only pay for the work you need done!
Our mobile car detailing prices are the lowest around. Packed with the convenience of coming direct to you – you'll love the value of our quality, considered services. Find out just how affordable it is to have your own private car detailer come direct to you: just give us a call on 131 546 and speak with our friendly team!
Don't let just anyone clean and detail your vehicle. Only a Jim's Car Wash professional will do the best job possible, the first time around. Don't take the risk! We're fully insured, trained, well-equipped and police screened operators who don't sacrifice quality for mobility.
Jim's Car Cleaning are the ones, call today.
Get your free quote now - just fill in this form and a Jim's Car Detailing Franchisee will contact you: