Mobile Truck Wash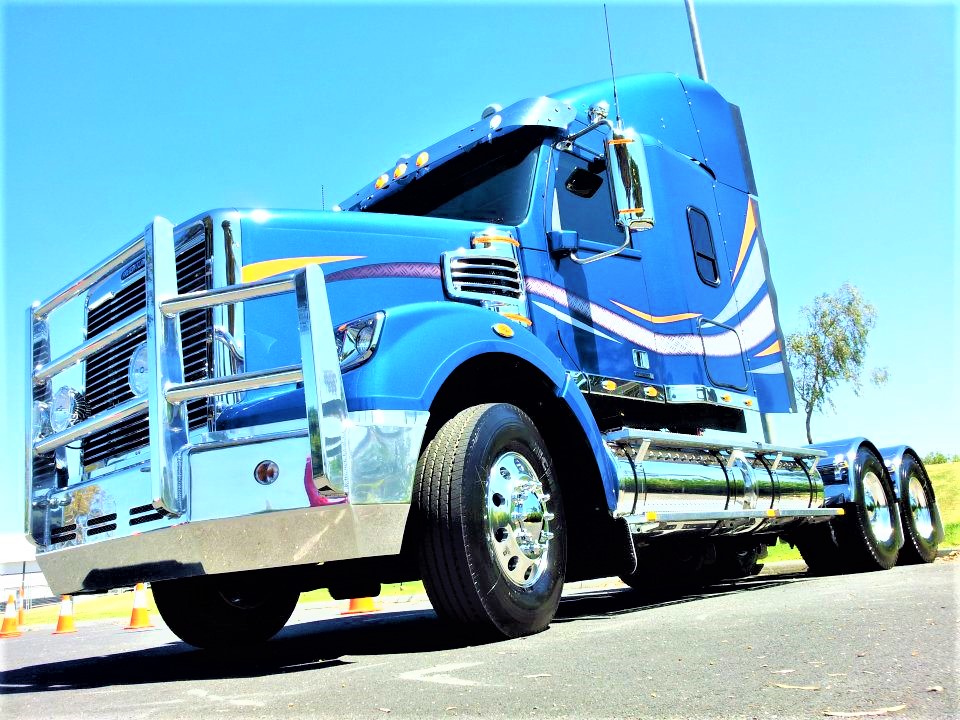 We understand the nature of diverse business, and we adapt to that. The need for
mobilised services is evident in the transportation industry across Australia. That's why when we offer you truck cleaning services; they're the best in the country.
Our field people all wash vehicles according to standard procedures that we have around the country. We ensure the best quality while maintaining truck cleaning standards based on Australian laws, regulations, and conditions. Our meticulous methods offer you reliable, safe, service, brought to you by expert local staff.
Our team
Jim's Cleaning is a national company bringing high-quality, environmentally friendly truck cleaning services to your company's facility at your availability. We work with you to find the best quality, deals, and value for your cleaning, and offer service technicians that are expertly trained on the proper way to clean. We make it easy, you concentrate on your work, and we'll focus on ours…a match made in heaven.
Our Truck Cleaning Services
Call us and today, and we can put together a custom service packaged, and formulat it to fit your needs. We offer top of the line truck cleaning packages that give you the most comprehensive cleaning for your single truck or an entire fleet.
It's also worth mentioning that all of our services are licensed and insured, so when we say we've got you covered, we mean it.
Jim's Cleaning professionals are part of the Jim's Family of Brands, one of the world's largest and most versatile service networks with locations all over Australia. We stand behind our products and offer you the best cleaning solutions…period.

Get your free quote now - just fill in this form and a Jim's Car Detailing Franchisee will contact you: