Carpet Dry Cleaning in Adelaide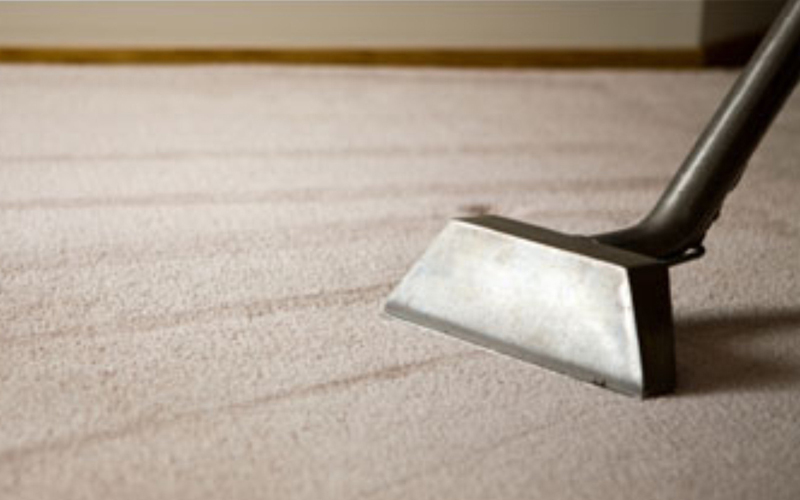 When you are looking for a carpet dry cleaning company in Adelaide, there are a few things that you need to look for. You want to make sure that you are choosing an experienced company that is going to preserve your carpets, use environmentally-friendly products and work efficiently.
Dirt, dust, grime, and allergens get stuck in your carpet. They attract dust mites and other insects that can break your carpet's durability down. This results in your carpet appearing dull, worn down, and needing to be replaced. However, this can all be prevented with Jim's Cleaning carpet dry cleaning services in Adelaide.
Aspects of a good carpet dry cleaning company in Adelaide are the following:
A Solid Reputation
You want a carpet dry cleaning company that has a solid reputation because you want to start off by knowing that you have left your carpets in the hands of experts. Their reputation also speaks volumes when it comes to affordability, efficiency and quality.
Dependability
Knowing that you can depend on a carpet dry cleaning company in Adelaide, removes the stress of not knowing if the carpet will be cleaned at the scheduled time and in the most thorough method. The last thing you need is to be stuck with damp floors and missed patches.
Knowledge
At Jim's Carpet Cleaning in Adelaide, our estimates will also include additional services that can be done to sustain your carpets durability. For example, we can examine your ducts to rule out if they are also causing the build-up of dust. A duct cleaning is also recommended to ensure that this build-up does not lead to a fire.
Jim's Cleaning services will provide you with quality and effective carpet dry cleaning in Adelaide. Call Jim's today for a free estimate.