Carpet Dry Cleaning in Perth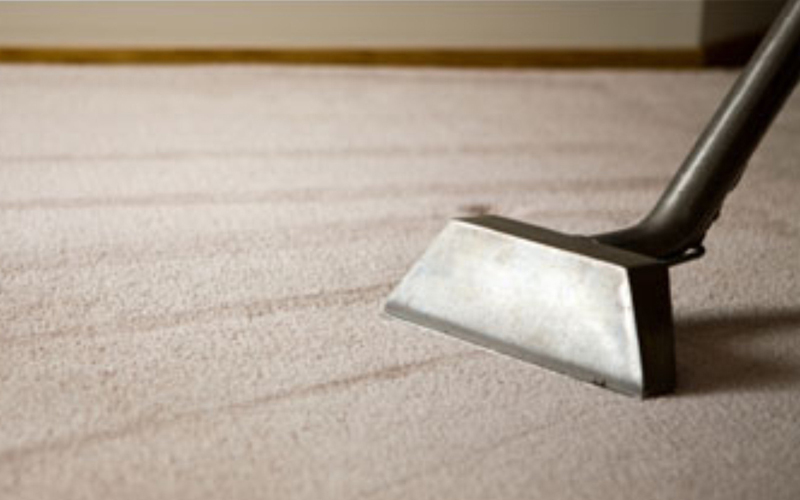 Residents and business owners in Perth understand the importance of keeping the carpets in their homes and businesses clean. Carpet dry cleaning not only prevents allergies, and ailments, it also increases the longevity of your carpet and in turn, your investment. Choosing an experienced carpet dry cleaning company in Perth is one of the best ways to preserve the original state of your carpets.
Choosing a quality carpet dry cleaning service in Perth
When you are choosing a carpet dry cleaning service in Perth, it's important to make sure that you choose a company that has the expertise and knowledge to use the best and most effective products and equipment available. We at Jim's Cleaning are experts in carpet dry cleaning and only use safe, environmentally-friendly products.
Jim's Cleaning has offered exceptional carpet dry cleaning in Perth for a long time and has established itself as a trusted company dedicated in providing quality cleaning services.
Call us today on 131 546 to arrange a carpet dry cleaning appointment in Perth and receive for a free cleaning estimate. Start maintaining the state of your carpet today and make the call to Jim's Cleaning in Perth.