Carpet Dry Cleaning in Sydney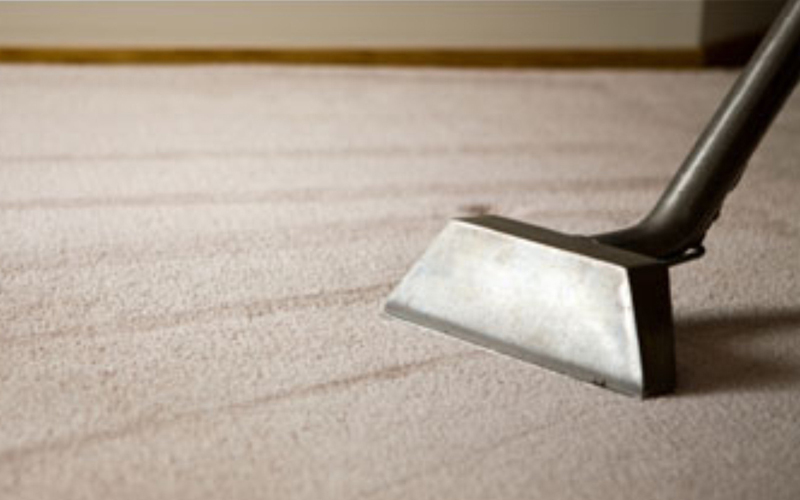 Dirt and grime hides deep in the fibres of your carpet. It makes a huge difference on how long your carpets last in pristine condition. By taking care of your carpet, you are preventing damage that will cause you to eventually replace them.
That is why it is important to make sure that you find a dependable carpet dry cleaning service in Sydney that will offer you the best services. Jim's Cleaning has the experience you need to ensure that the job gets done right every time. When looking for dependable carpet dry cleaning in Sydney, Jim's Cleaning has you covered.
Home Cleaning
It is so important to offer your family and your guests a healthy, clean environment when they come into your home. Your carpet needs more than just the weekly or even daily vacuum. Having a regular carpet dry clean in Sydney will help remove the visible crumbs and dirt that are on your carpet. Rest easy knowing that your family and guests are comfortable and safe from allergens and dust mites.
Office Cleaning
With all of the foot-traffic that your rugs have to endure, it's likely they will start to feel rough and look dingy. However, this does not have to be the case. You should get your carpets dry cleaned regularly to keep them soft and clean. Carpet dry cleaning will preserve the life of your carpet and protect them from costly damages.
Make an appointment with Jim's Cleaning today and receive a no cost estimate. We are one of the most experienced and affordable carpet dry cleaning service in Sydney.