Cleaning Business, Jim's Cleaning Group
Call Jim's Cleaning for home and office cleaning, domestic and commercial cleaning. From windows to blinds, from cars to kitchens, from carpets to driveways, from factory floors to office floors - Jim's Cleaning does it all. Jim's Cleaning is Australia's leading home and commercial cleaning service with services available in every State and our reputation is top class.
We cater for both home and business owners and provide 6 specialist cleaning divisions to ensure that your home, car or commercial property is clean from top to bottom, inside and out.
Jim's Cleaning is a national award winning company dedicated to cleaning Australian homes and businesses. We pride ourselves on our enthusiasm to perform and complete the best job possible for you.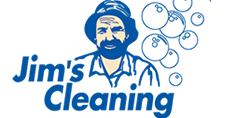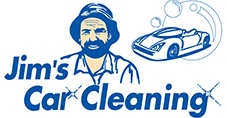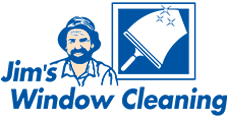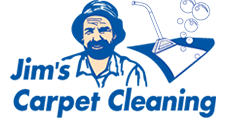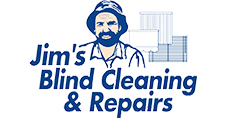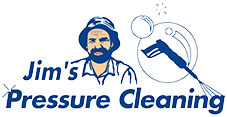 Jim's Cleaning
Jim's cleaning business is known to residential and commercial customers as one of the most trusted cleaning companies in Australia. Our cleaning company has been in the industry for over 14 years and is still growing strong as we help domestic clients and office properties keep clean and save time. Our most paramount rule is our focus on providing the highest level of service to our loyal customers, because we know how important is to help increase partnership between the two.
Each of our cleaning companies is a separate division exclusively focusing on providing the greatest services to all of our domestic and commercial customers. Our cleaning companies services range from home and office cleaning, residential and commercial windows cleaning, high pressure cleaning to pavement and carpet cleaning services. Our objective for our cleaning businesses is to truly deliver all cleaning services under one roof, this will save you time looking for multiple cleaning companies for each services your require.
You can trust Jim's
Jim's is the name that will provide you and your business with the confidence in all cleaning desires. We hand-pick all of our cleaning franchisees to ensure we are providing exceptional customer service. Our cleaning Franchisees have received training for six weeks on business management, customer service, best practices, and efficient way to clean your property. All our Franchisees understand all aspects of the business which is paramount in running a success cleaning business or cleaning company.
We've got it covered
As you already know, Jim's Cleaning business had everything you ever need under one roof when it comes to cleaning requirements. If you or your businesses are not sure of the range of cleaning services we provide, then please don't hesitate to give us a call and ask. Did you know we also do duct cleaning or water damage restoration? Consider us for all your cleaning requests, one number to call and its 131 546.
We are truly the best cleaning company in Australia, give us a try! We will leave your residential and commercial property in the best shape it's ever been. Now, that's confidence in our cleaning results. Why choose other cleaning companies? Ask us about the bundle cleaning packages to keep costs down.