Professional Office Cleaning Services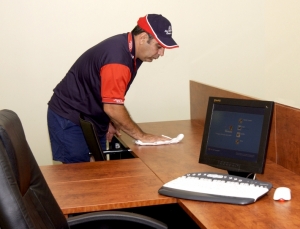 A clean, fresh and well presented office is vital for any business - especially those that deal face to face with customers! However cleaning can be time consuming with hours of your time spent on cleaning when you should be working on your business and increasing productivity.
Do you have an office that needs cleaning?
Lucky for you the Jim's Cleaning Group has an excellent reputation in the professional servicing of commercial office and business buildings. We offer office cleaning services, so you can have your workplace presentable quickly.
We offer businesses peace of mind – with $10 million insurance coverage plus guaranteed satisfaction and the backup of a national office committed to customer service.
However, you will not be dealing with a large, faceless organisation when you choose to use us! As locally based franchisees, we value our local clientele above all else, and in return always choose to support local businesses.
Why trust Jim's cleaning?
Professional service: Each franchisee is professionally trained and will always do a quality job. We also supply and use all of our own cleaning equipment.

Reliability: We turn up on time every time! If we are running late than we will always call you in advance.

Security: Our franchisees are fully insured & police checked for your security and safety.

Price: We offer a great service for a fair price.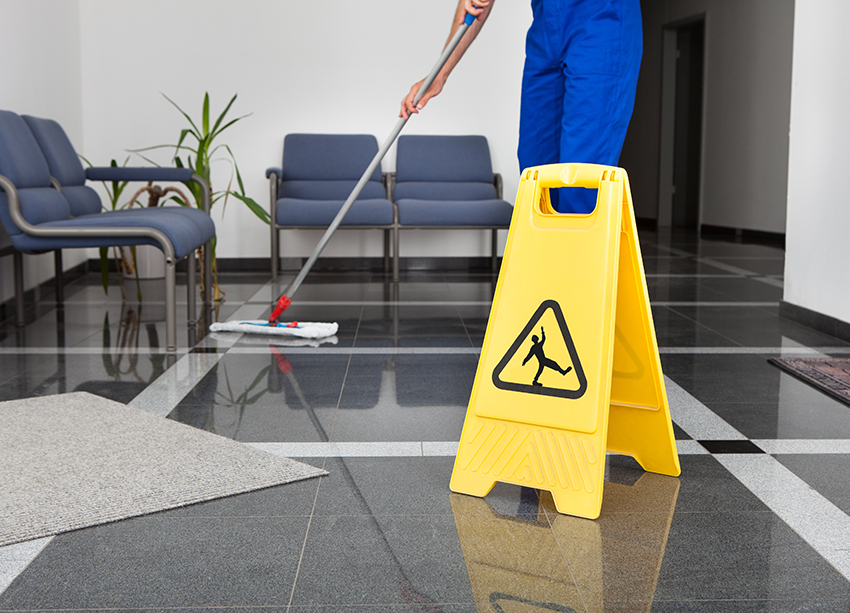 Professional Office Cleaning Services
Have your business or office cleaned by the best in the business!
Commercial cleaning, office cleaning, builders cleans and much more.
Home Cleaning
Get your weekends back with Jim's Cleaning!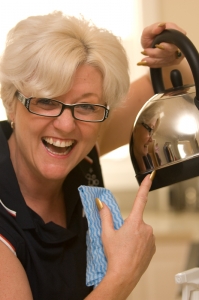 Home cleaning services to suit your needs & budget. Regular or occaional cleaning specialists.
We will remove all the grease & food residue to leave your oven looking as good as new.
Our services
Our professional Office Cleaning Services will ensure your workplace is left clean and tidy. We will ensure that your office space is left gleaming and most importantly presentable for your next client. Our services include:
Vacuuming floors and carpets
Washing doors, windows and blinds
Cleaning glasses on doors, windows and cupboards
Dusting the office furniture, tables and desks, chairs and electrical equipment such as computers, lights and fans
Emptying trash and litter cans
Cleaning office restrooms
The benefits of maintaining your office
A clean and neat office is a must for a workplace. First impressions are everything and having an untidy work space can leave a negative impression with clients. In addition, employees are more likely to remain focused and complete their work more efficiently in a clean office, rather than an untidy environment.
Techniques and Equipment
Jim's Office Cleaners are always prepared for every workplace to ensure we clean your office accurately and efficiently. We will always bring our own products such as brooms, mops, buckets, sponges, and other cleaning chemicals and equipment.
Hours of Service
Our hours are flexible around your workplace. We can provide servicing daily or weekly, before regular working hours and even after regular working hours.