Brick Cleaning
Want to brighten up the appearance of your home or commercial property?
Are your pavers and bricks dirty, covered in stains and mould? Jim's Brick Cleaning can help to transform the appearance of your paths, driveways, entertaining areas and building exteriors!

Jim's Pressure Cleaning are the Brick cleaning professionals - there isn't a job too big or too small that we can't handle!

Jim's Brick Cleaners will clean it all
Our Brick Cleaning Services include:
Bricks, pavers & sandstone
Walls & retaining walls
Paths & driveways
Paint/grafitti removal services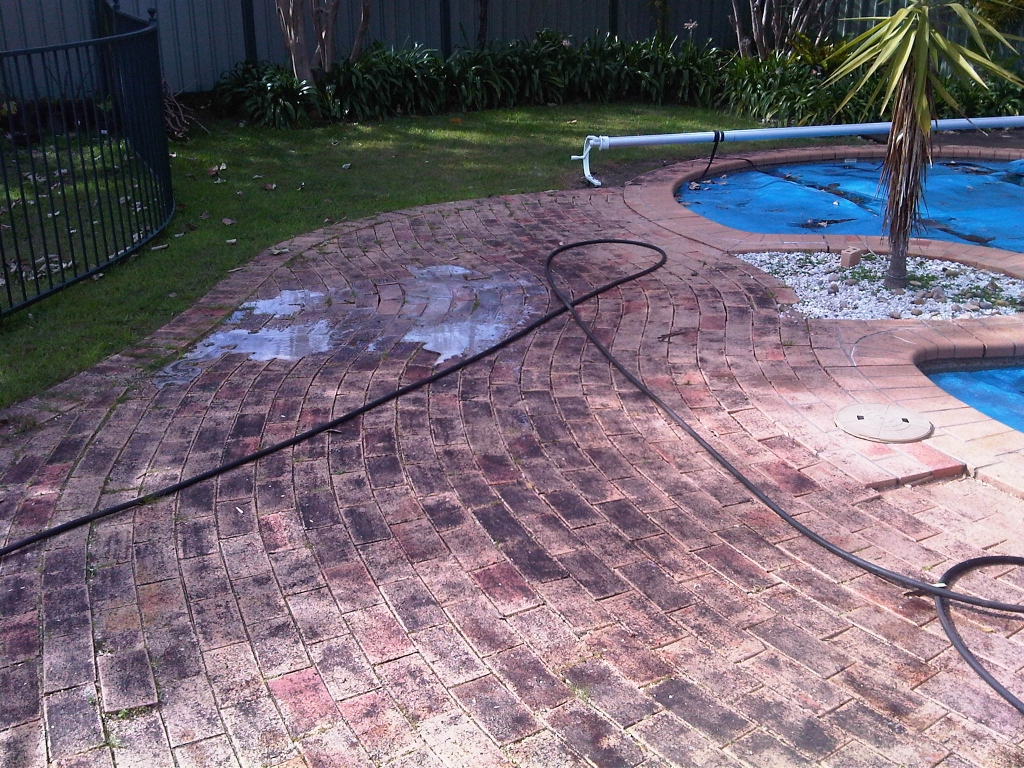 Before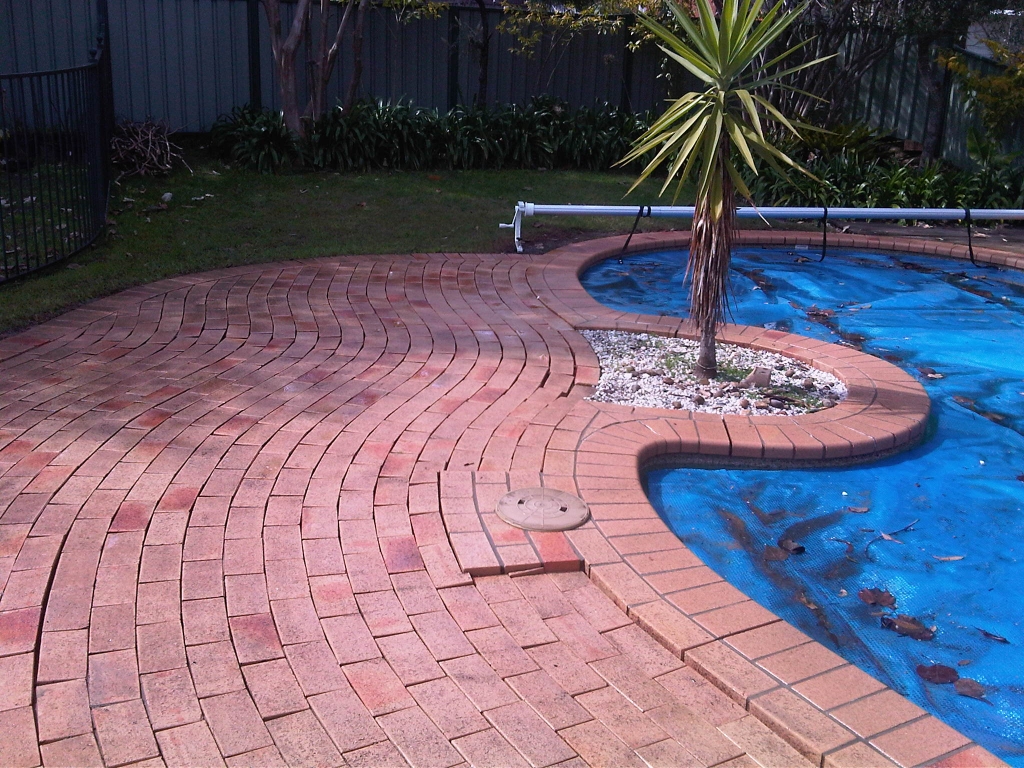 After
We Can Change the Way your Property Looks
We will come to you and provide a Free quote.
Enquire Today