Exterior House Washing
House washing services for your home or any commercial property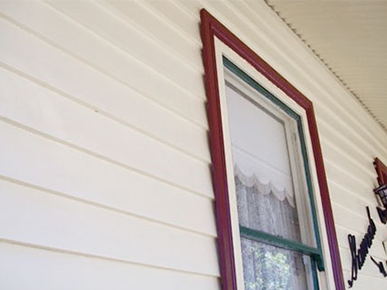 The exterior of your home is truly the first aesthetic impression that you or anyone else have about your home. While beautiful shutters, creative windows, and stylish paint jobs can all make your home look better, the most basic investment you can make in your home is exterior house washing. Using a professional to give your home a high pressure cleaning, will give the exterior of your home serious curb appeal.
Mould and dirt can build up on your homes exterior, especially if it is exposed to the weather. Fascias, eaves and gutters can be hard to reach & can be very time consuming to clean by hand!
Why exterior house washing is the way to go
High pressure cleaning can lead to "striping" which is caused by an uneven application of pressure to the surface, resulting in the surface being more "clean" in some areas than others. This is usually the result of homeowners embarking on renting a high pressure washer and attempting to clean the exterior of their home on their own. When doing this, there's a huge possibility that your painted wood siding can be stripped of its paint, or your soft wood detailing could possibly be marred and striped by high pressure. That's why professional exterior house washing services are recommended.
Exterior house washing professionals
While you could try to clean your windows on your own, it's a job best left for the professionals—seriously. Professional windows cleaning means you get servicemen equipped with the expertise to clean thoroughly, in a way that allows you to make your home more energy efficient.
At Jim's Cleaning, we've served as leading exterior house washing experts in Australia for the better part of two decades. Our team of expert servicemen offer you the most efficient cleaning, with the best possible customer service. Contact us today, and one of our customer service representatives would be happy to assist you with choosing your next exterior house washing package.
Always remember, with Jim's, we've always got you covered.
Jim's Pressure Cleaning services include:
Fascia & Eaves

Gutters

Exterior Walls

Verandas
Decks

Pergolas

Stairs

Roofs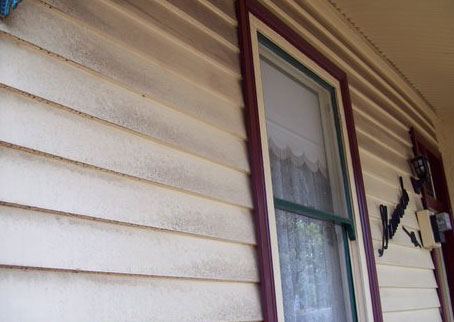 Before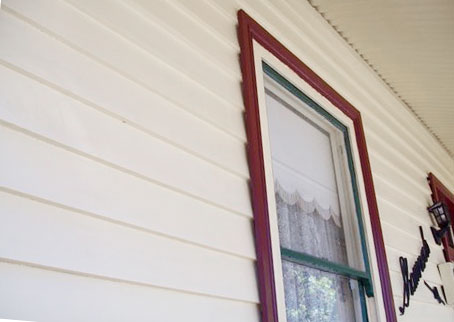 After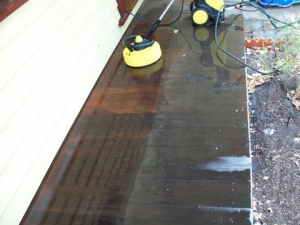 Before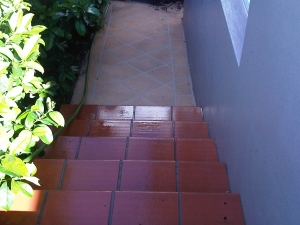 After
Brighten Up the Look of your House!
We will come to you and provide a Free quote.
Enquire Today