Professional Home Cleaner Brisbane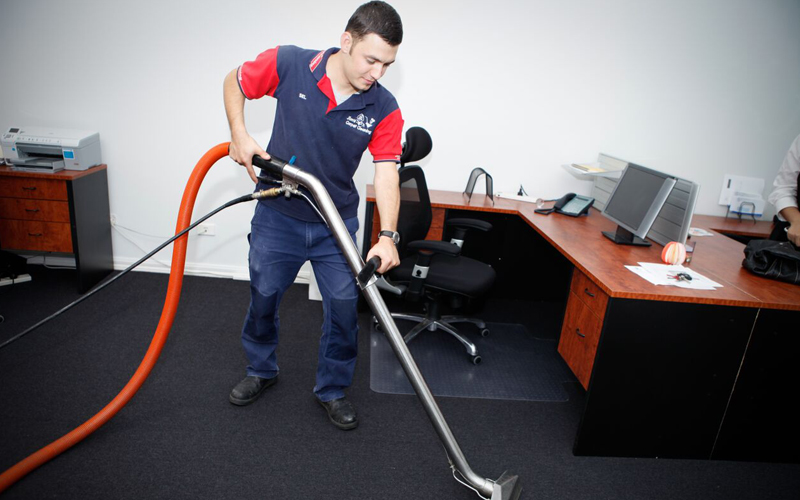 Are you looking of a home cleaner Brisbane? Need a company that you can trust, one that is dependable and has an established reputation as professional cleaners. Here at Jim's Cleaning, we have a proven track record of success with satisfied customers all throughout Australia.
We are the nation's leading home and commercial cleaning service, offering 6 specialist cleaning divisions for homes, cars or commercial properties. Whatever you need you can rely on our professionals to take care of it.
Friendly, Affordable Service
You will find that we make home cleaning services affordable. We don't believe in overcharging our clients. Instead, we charge fair and reasonable prices, providing a free written estimate before commencing work. Our team of home cleaning Brisbane professionals have undergone extensive training and have years of hands-on experience, so they can ensure you are completely satisfied with their performance.
When it comes to a home cleaner Brisbane, you can rely on Jim's Cleaning Service and the highly skilled professionals who strive to ensure customer satisfaction and take pride in each project they complete. Our professionals are considerate, attentive and dependable, so you can rest assured the job is in caring, capable hands.
We Will Leave Your Home Spotless!
Just indicate the services you want us to provide, and then we will get to work, leaving your home spotless. Whether you need carpet cleaning, blinds cleaned and repaired or furniture cleaning, we can take care of it all. When it comes to a home cleaner Brisbane, no one can exceed the results you will receive from the team here at Jim's Cleaning. Now is the time to call us for a free, no obligation quote. You will be surprised at how affordable professional home cleaning services are from Jim's Cleaning! Call 131 546 today and ask for a quote!