Superior Home Cleaner Sydney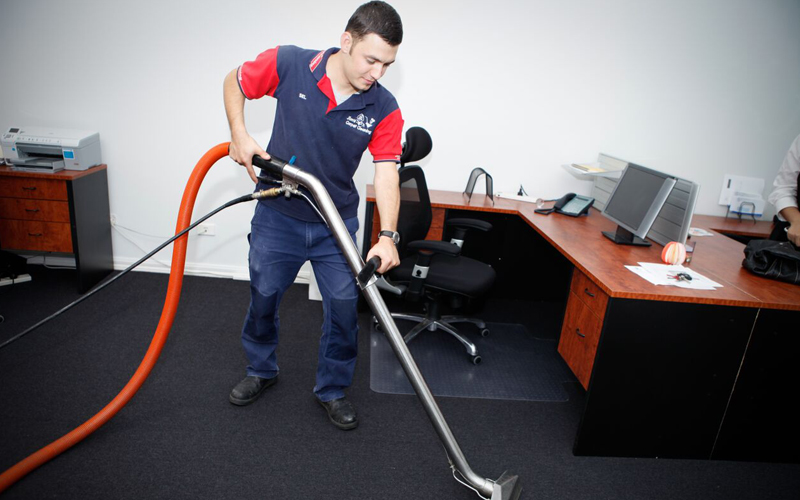 When it comes to having your home clean and comfortable, you want to be able to call on a superior home cleaner Sydney that is where Jim's Cleaning comes in. We have an experienced team of cleaning professionals, who take pride in their work. As Australia's leading home and commercial cleaning service, we provide services in every state.
Regardless of the size of your home or business, we ensure it is clean and spotless. Remember, the cleanliness and appearance of your home plays a significant role in the first impression you give visitors. Make sure that it is exceeds expectations by calling on Jim's Cleaning your professional home cleaner Sydney.
Superior Results on All Levels
When it comes to home cleaning, we have the equipment, cleaning supplies and experience to take on any challenge. We can clean carpets, hardwood floors, rugs, walls, appliances, furniture and more. As the true professional cleaners in Australia, we have a proven track record with a strong reputation for excellence.
We also offer blind cleaning and repair services. Our team stands out because of our reliability, professionalism, security and pricing. When it comes to a home cleaner Sydney, you can rely on the experienced professionals at Jim's Cleaning to do the job for you!
Residential Cleaning Experts
When it comes to residential cleaning, you can rely on us! Our professional, experienced house cleaners can provide occasional cleaning, one-time cleaning or a regular home cleaning service.
Importantly, all of our professional cleaners have passed security checks, so you don't have to worry about the safety of your home or family.
When you are in need of a home cleaner Sydney, you can rely on Jim's Cleaning. Call us today at 131 546 for a free, no obligation quote.