The Leading Home Cleaner Perth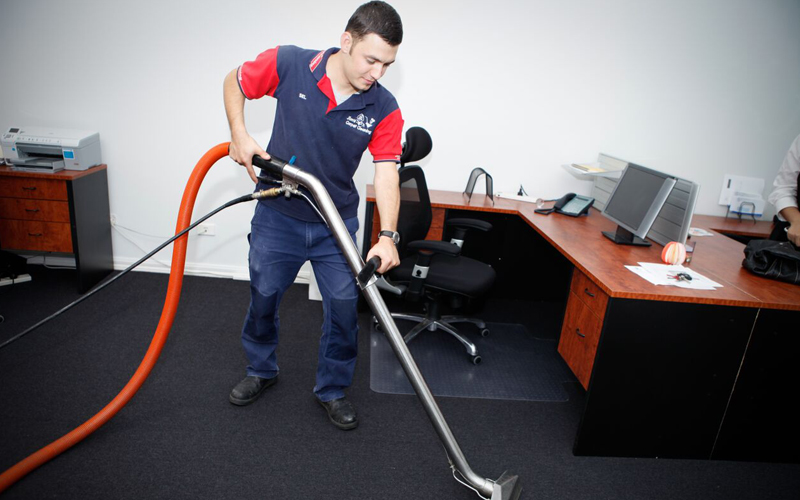 When it comes to superior home cleaning services, you want to call on a reliable and experienced cleaning service you can trust. With cleaning professionals who can handle all kinds of cleaning projects, more people have come to put their trust in Jim's Cleaning, the leading home cleaner in Perth.
For a home cleaner in Perth, we are the first choice. Every employee on our team has extensive skill and experience to handle all aspects of cleaning your home to specification. With the ability to clean everything from carpets to blinds to furniture and appliances, we can make sure your home is up to expectation.
The Best Results Every Time
Our cleaning professionals are honest, dependable and considerate. Every job they take on is given personalized attention. With an eye for detail, you can rest assured that everything will be sparkling when the job is done. As the leading home cleaner Perth, we have a proven track record with hundreds of satisfied customers.
Customer satisfaction is guaranteed, that means we aren't happy until you are happy. There are no jobs too small or too large for us to handle. We will do one-time cleaning projects, seasonal cleaning and regular house cleaning.
Free Estimates
We provide free estimates prior to starting the work. With our detailed pricing, you won't get any unpleasant surprises. When it comes to selecting a home cleaner Perth, we work hard to earn your business and also keep it. Building long lasting relationships is important to us.
Call us on 131 546 to learn more about our cleaning services.