Window Cleaning Services
Jim's Commercial Window Cleaning services is Australia's number one leading window cleaning business. We have been in business since 2001, we have dedicated our commercial window cleaning services to millions of households in Australia.
Washing windows is one of those household chores that no one really looks forward to and it is not a task which many people easily make time for. Yet windows that are cleaned professionally look fantastic and puts the finishing touch on your home.
Clean windows can really give the appearance of your home, both inside and out, a boost, and let in more light cutting down on energy costs during winter. Windows provide your own little picture boxes of the world. You sit at them to read by natural light, you watch your kids play outside and you place your plants next to them to grow.
They bring warmth to your home in many ways. And in business a shining presence is absolutely essential!
What Jim's Window Cleaning Can Offer You
Jim's Window Cleaning offer free, no obligation quotes at your home or workplace, to give you an accurate price. Our professional services include:
Residential & Commercial

Internal & External

Builders
Screens & Tracks

Double Storey

High Rise Buildings
Why Choose Jim's Window Cleaning & Commercial Window Cleaning?
We understand our customers needs and listen to what they really want. Understanding what the needs are will ensure that we meet your expectations. We have a consistent high level of reliable and responsible work. At Jim's Commercial Window Cleaning we guarantee streak free and shining results on each and every visit as well as a reliable and professional service. You can be guaranteed our window cleaners will turn up on the scheduled day and time to clean your windows because our window cleaners have a big pride and passion in what they do.
Seeing is Believing
If you've never had your windows cleaned by us, you will be amazed by the results.
Here are a few transformations we've done recently.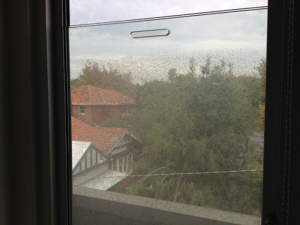 Before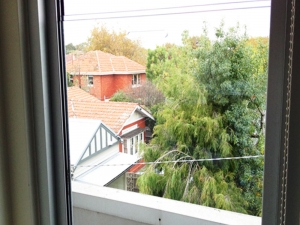 After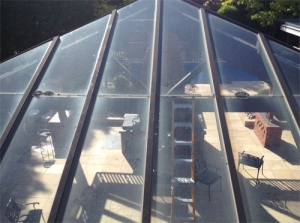 Before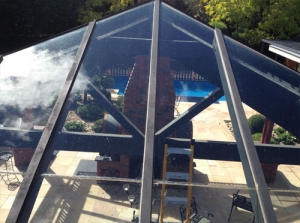 After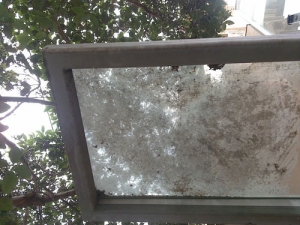 Before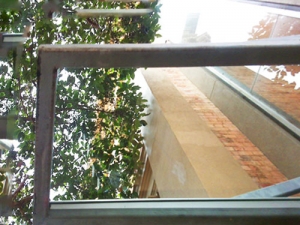 After
What our Customers are Saying
" Fabulous job! They were very professional, diligent and made our windows sparkle again! Highly recommended." L. Esparon, Northcote, Victoria.
" Had the windows cleaned by Jim's window cleaner. He turned up on time, did a great job and was very friendly too. " M. Sproule, Carlton North, Victoria.
" He was fantastic & very professional and windows look fantastic. Make my house look very clean! Thank you. " J. Goulding, Attwood, Victoria.
" Our windows have never looked cleaner, it is a much better job than what we could have done, very friendly and happy service." Mr&Mrs Baker, Kew, Victoria.
" I couldn't believe what a big difference it made after having my windows cleaned, they did an excellent job. " A. Bardell, St. Kilda, Victoria.
" I was very happy with the work done. Polite and respectful. Prompt service and very clean windows! " S. Tyrell, Viewbank, Victoria.
" I am completely thrilled with the service today. My windows never looked so clean! " T. Michelangelo, Bundoora, Victoria.
" Very good service, neat and clean. I am very delighted and would recommend your company. " N. Morghen, South Morang, Victoria.
" Our window cleaner was extremely co-operative, helpful and did a wonderful job. He was very prompt in replying the calls; polite and took great care. Excellent job, will book again! " S. Foster, Armadale, Victoria.